Guarantee of the highest quality of printing
The POLPRINT printing house has state-of-the-art machines, equipment and computer programmes which make it possible to properly prepare materials for printing and guarantee the highest quality of printing and bookbinding finishing of works.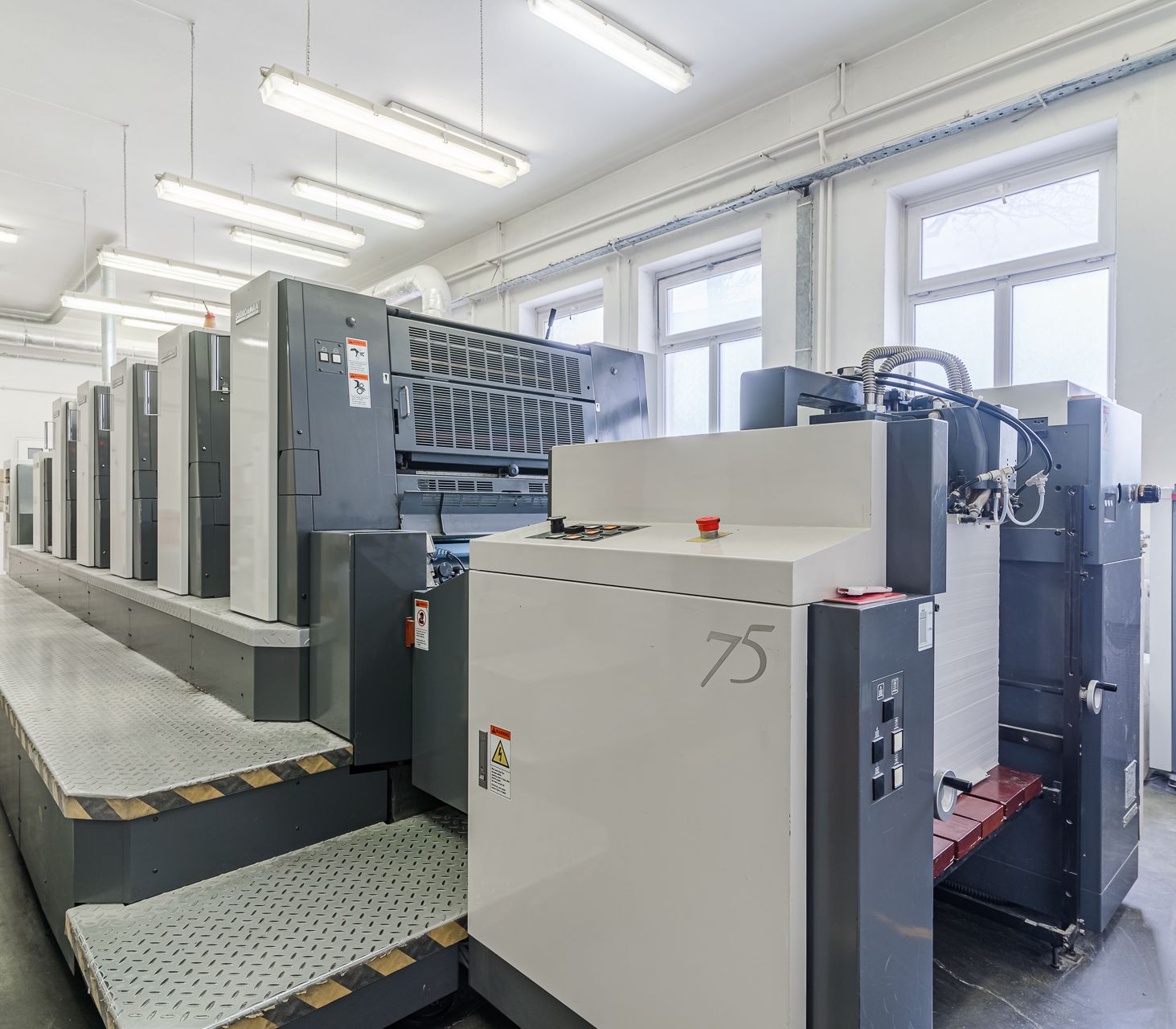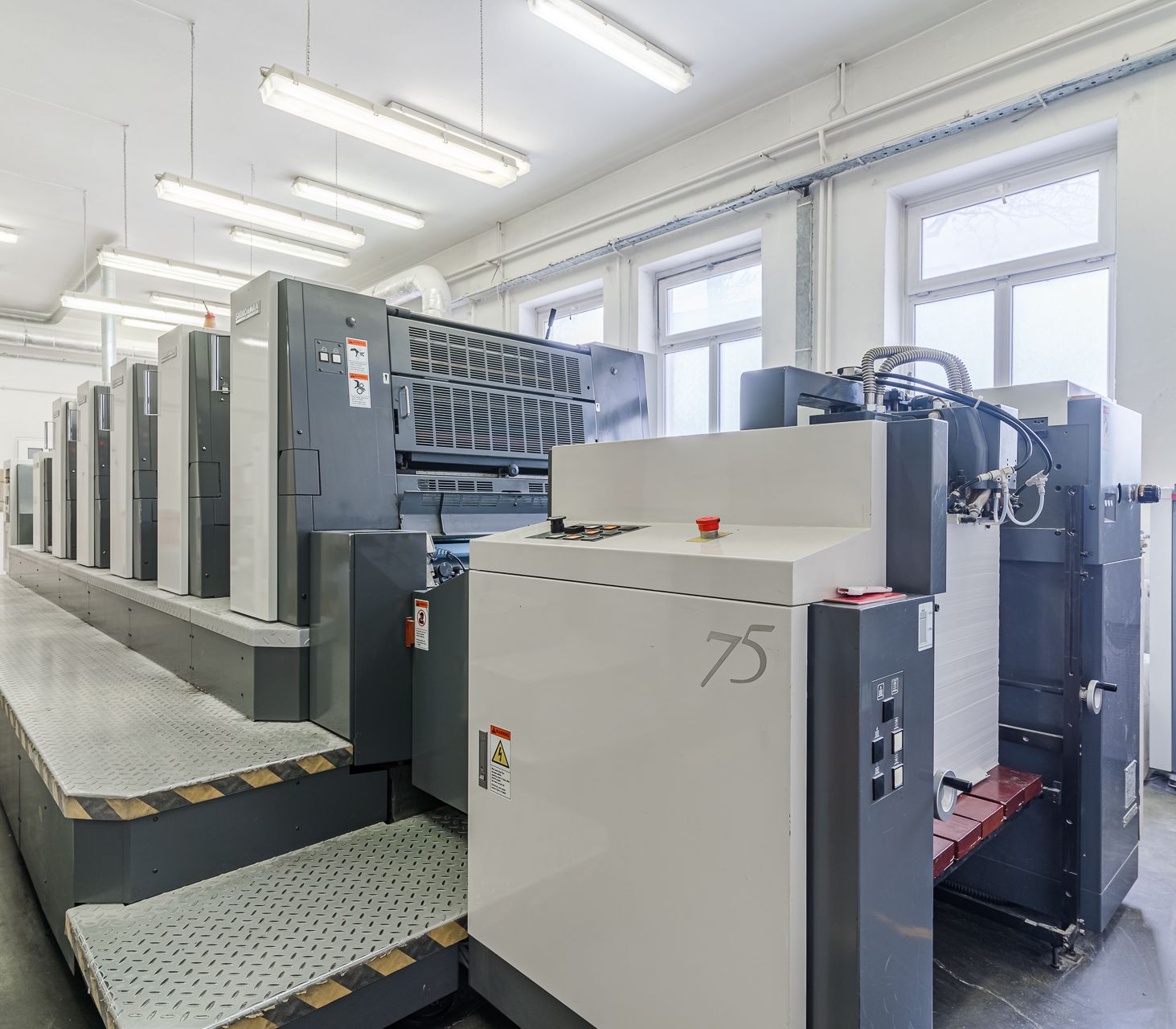 We are equipped with 5-colour, sheet-fed Shinohara machines in B2 format. Japanese-manufactured printing machines feature advanced design solutions for excellent colour matching and raster point reproduction. These machines have varnishing units enabling refinement of prints with dispersion varnishes, UV varnishes and lacquers for hybrid effects.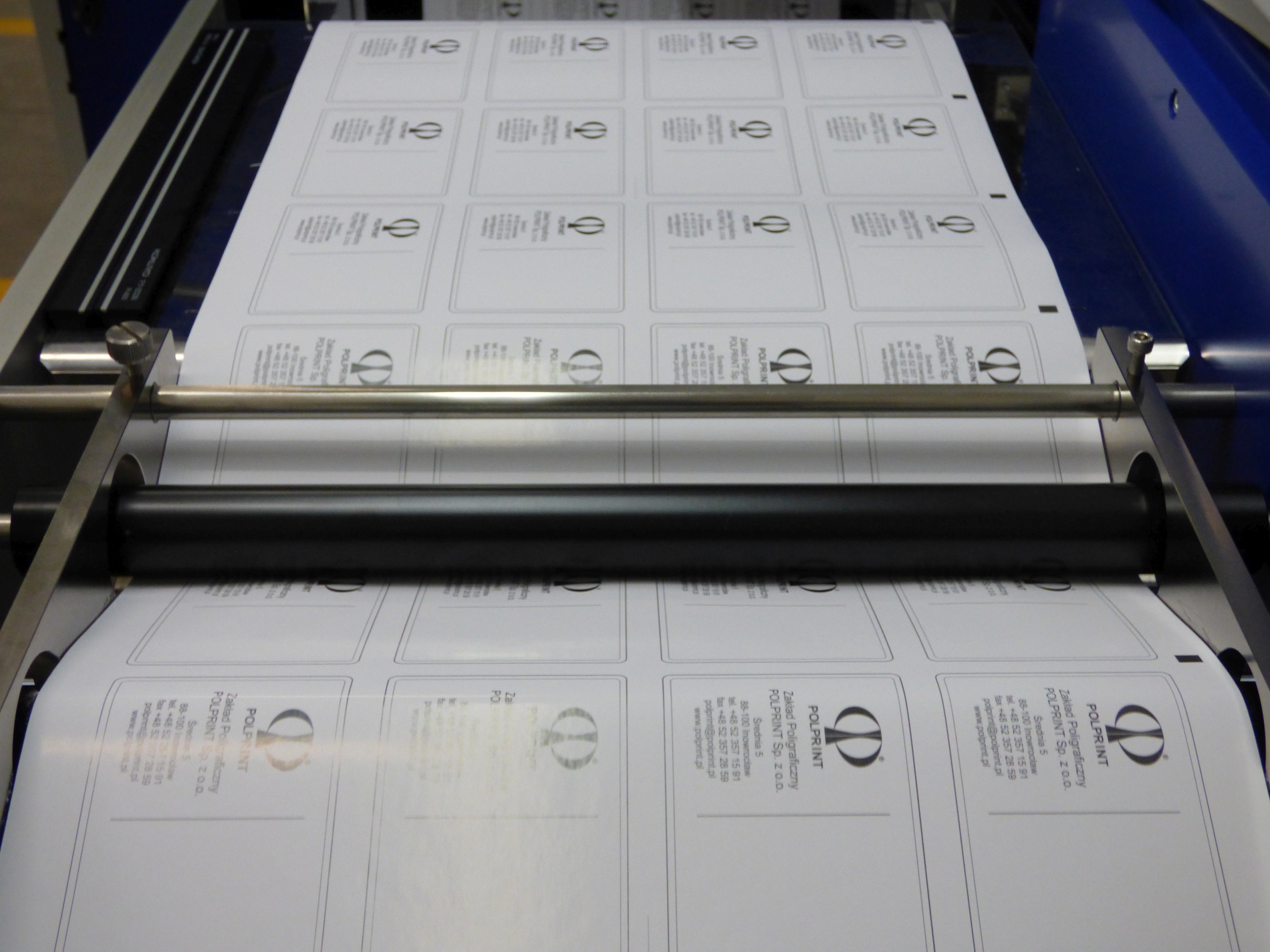 Polprint offers digital printing machines on rolls and on sheets. The Epson Sure Press L - 4033 AW digital inkjet machine for printing self-adhesive labels on rolls and Konica Minolta's bizhub PRESS C 1060 production system enables excellent colour reproduction and high resolution printing on sheets.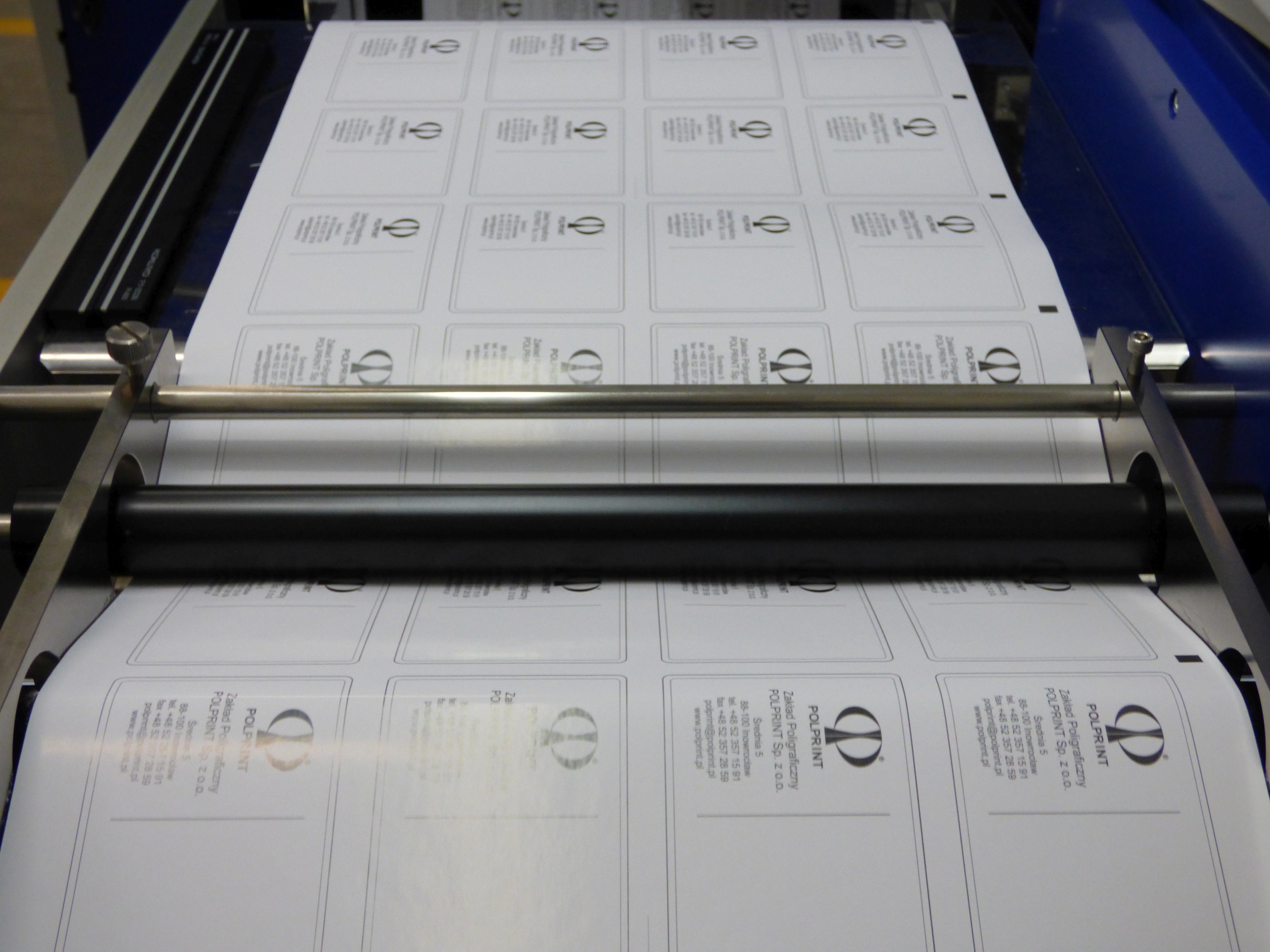 Enrichment after printing
Perfecta's slicers guarantee an accurate cut of the prints. We have GUK and UFO, SBL and Heidelberg folding machines, a Heidelberg hot foil stamping machine and many other machines for special orders. The company also has devices designed to transmit unique codes and personalize printing.
Get a closer look on our machines: