Polprint Printing House Sp. z o.o.
We are a fully Polish company that has been operating in the printing market for more than 30 years.
Polprint Printing House Sp. z o.o.
We have been continuously developing and improving in our field throughout our business. We invest in new machinery, equipment and technological solutions to meet customer needs.
30 years on the market
Polprint was established in 1990.
100% Polish capital
From the very beginning, we have been a Polish private company.
Our greatest strength is an
experienced team

ready to advise you at every stage of placing the order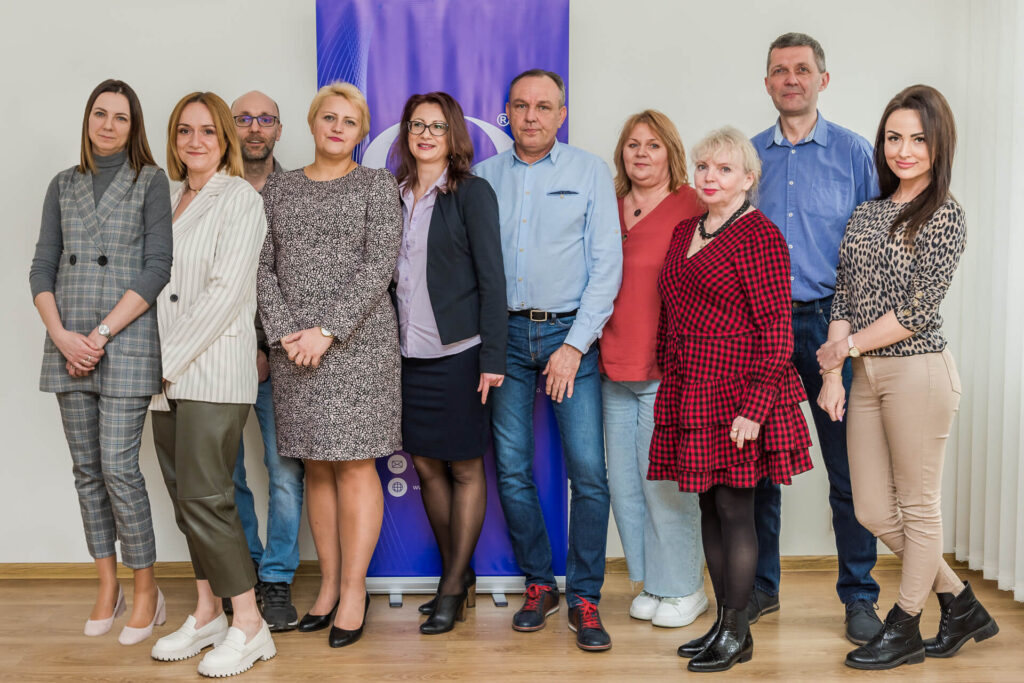 See what our company looks like
from the inside
Polprint not only stands for many years of experience and high quality standards, but above all for customer care at every stage of cooperation.